How to Choose an Assisted Living Facility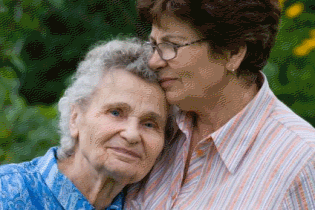 What is Assisted Living?
Assisted living facilities provide individualized health and personal care assistance in a homelike setting with an emphasis on personal dignity, autonomy, independence and privacy.
The Assisted Living Federation of America defines assisted living as a long-term care option that combines housing, support services and health care, as needed. Assisted living is designed for individuals who require assistance with everyday activities such as meals, medication management or assistance, bathing, dressing and transportation.

Some residents may have memory disorders including Alzheimer's, or they may need help with mobility, incontinence or other challenges. Residents are assessed upon move in, or any time there is a change in condition. The assessment is used to develop an Individualized Service Plan.
Source: Texas Department of Aging and Disability Services

Video: Assisted Living Core Values...