Barbara Epstein, Texas Elder Law Attorney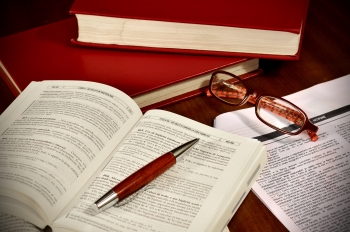 Ladybird Deed - Advance Directives - Estate Planning - Medicaid Planning
Austin - Dallas - Georgetown - Houston - San Antonio
Same Day Service ~ Se habla Español.
Tel: (512) 717-1451
The Law Office of Texas elder law attorney Barbara Epstein provides professional, practical legal advice by telephone for seniors in the following areas: Texas Medicaid planning, Medicaid Trusts, Ladybird Deeds, Estate Planning and Advance Directives. Document preparation includes Medicaid Trusts, Advance Directives, and Ladybird Deeds. Documents are delivered by securely by email and U.S. mail.
Attorney Epstein provides practical legal advice - identifying controlling law and providing practical solutions that avoid going to court.
Ms. Epstein also has extensive experience resolving everyday legal problems in a broad range of legal subjects including elder exploitation, Medicare, oil and gas and Social Security law. Ms. Epstein graduated from the University of Texas in 1977 and was admitted to the Texas bar in 1978.
Attorney Epstein serves families elder law needs throughout the Austin, Dallas, Georgetown, Houston and San Antonio metro areas.
Barbara Epstien's Elder Law Services Include:
Texas Medicaid planning

­ how to qualify for nursing home Medicaid, evaluating income and assets for the application process;

Ladybird Deeds

- preparation of a deed which transfers property but still allows the grantor to apply for nursing home Medicaid;

Advance Directives

- preparation of financial powers of attorney, medical powers of attorney, directives to physicians, medical record release forms, designation of representative for funeral arrangements, consumer information on funerals;

Estate Plannin

g - evaluation of assets that can be transferred without going to probate court.

Medicaid (Miller, Qualified Income) Trusts

- preparation of a trust which qualifies an individual for nursing home Medicaid even if their income exceeds the Medicaid eligibility limit.
For assistance or more information, contact Barbara today at (512) 717-1451, or complete the Request for Information form below.
Barbara Epstein, Elder Law Attorney
Mailing Address: P.O. Box 49263 | Austin TX 78765
Tel: (512) 717-1451
Austin - Dallas - Georgetown - Houston - San Antonio