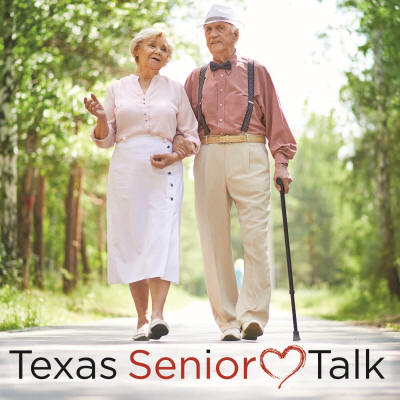 Texas Senior Talk on blogtalkradio.com is hosted by Cheryl Culbertson of Elder Options of Texas. Her podcasts provides valuable information from top aging and healthcare industry professionals throughout Texas regarding a variety of topics of interest to Texas seniors, children with aging parents and caregivers today. Helping you make better, more informed decisions…that's Texas Senior Talk!

How to Choose an Assisted Living Community / Questions to Ask

Is a Reverse Mortgage a Good Idea?

Essential Legal and Healthcare Documents All Seniors Should Have

Long Term Care Insurance: Is It Right For You?

Elder Orphans: How to Plan for Aging Alone

Home Health: Qualifications and Criteria for Receiving Care

Upcoming Guests & Topics

JUNE
Aging in Place Expert Joyce Lauck, Executive Director, AGE of Central Texas
JULY
Geriatric Care Management Expert Leah Cohen, LSW, arrangeCARE / Geriatric Care Management - Topic: Elderly Financial Exploitation
Hospice Expert Melinda Marable, Communications Coordinator, Hospice Austin
Texas Elder Law Expert Clyde Farrell, Elder Law Attorney, Farrell & Pak - Topic: Protecting Your Spouse When You Go to a Nursing Home AND Medicaid and Long-Term Care: What's Covered and How to Qualify
In Home Care Expert Travis Smith, Owner, Comfort Keepers of Austin - Topic: Important Questions to Ask Before Hiring a Home Care Agency
AUGUST
Seniors and Military Resources Expert Brenda Dever-Armstrong, CEO/Owner, The Next Horizon Senior Living / Military Locators - Topic: How to Talk to Your Aging Parents About Finances and Health
Reverse Mortgage Expert Brenda Bejarano, Texas Reverse Mortgage Today
Long Term Care Insurance Expert Kim Beckham a Licensed LTCI Agent, ACSIA Partners
Home Health Expert Tracey Kruse, COO, Encompass Home Health - Topic: Qualifications and Criteria for Receiving Care
SEPTEMBER
Medicare Expert Lynn Shank, CEO and Founder, A+ Longevity - Topic: How Medicare Changes Will Affect Your Healthcare And Your Budget.
NOVEMBER
Medicare Expert Lynn Shank, CEO and Founder, A+ Longevity - Topic: Medicare Open Enrollment

The Podcast Consumer - 2017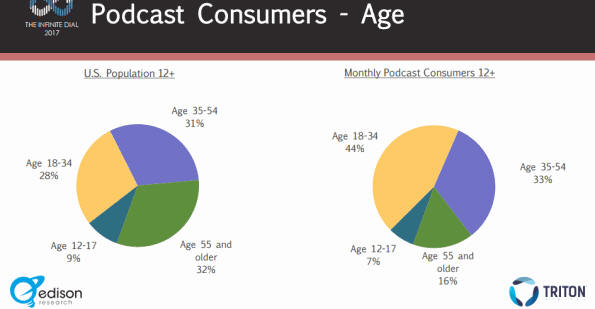 Your Host, Cheryl Culbertson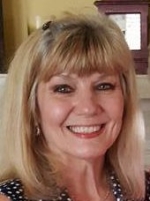 on BlogTalkRadio.com
As the founder of Elder Options of Texas, Cheryl has 30+ years of work experience and responsibilities directly related to the senior housing and senior care industry. Elder Options of Texas provides an online directory enabling seniors, baby boomers, children with aging parents, and caregivers to quickly find the senior care services or community option they are looking for.

Prior to Elder Options, Culbertson worked extensively with seniors, health care professionals and family members within the senior care industry primarily in Austin and Houston. Cheryl is highly respected among many in the aging and elder care industry. Over the years she has spoken to various community organizations and senior church groups on topics such as available elder care options, home care services and community support services, as well as to employees at 3M and State Farm, as well as the Texas Education Agency (TEA) and LCRA (Lower Colorado River Authority) as the elder care representative for the Worker's Assistance Program (WAP) in Austin assisting employees cope with the stress often faced when caring for elderly relatives.