Healthcare Resourceís mission is to provide a wide range of professional, high quality health care services designed to optimize every patientís dignity, autonomy, and comfort. We are advocates for the patient and strive to assist patients in gaining quality of life during their time of need. We are dedicated to continually seeking new ways of being responsive to the ever-changing health needs of our patients and the communities we serve.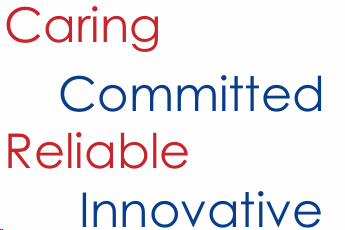 Home Health Services aid the clients in achieving and sustaining the highest quality of health, activity, and independence in their own home.
Services are provided by experienced, trained professionals under the direction of the physician.
An individualized plan of care is established for each client to provide the best combination of services required for continuity of care.
Healthcare Resources Home Health provides the most comprehensive health care services to bridge the gap between hospitals, rehab centers, physicians and the patients own home. We accept Medicare, Private Insurance and Private Pay.
Services Provided by Healthcare Resources Home Health:
Skilled Nursing
Physical Therapy
Occupational Therapy
Speech Therapy
Medical Social Services
Home Health Aides
Our Specialty Programs Include:

Physical Therapy
Occupational Therapy
Speech Therapy
Skilled Nursing
Medical Social Workers
Home Health Aide
Diabetic Management
Home Exercise Program
Patient and Family Education
Pulmonary Rehabilitation
Orthopedic Services
Pain Management
Renal Insufficiency
Pulse Oximetry
Ostomy Care
Catheter Care
Specialized Rehabilitation Programs
PT/INR Testiing
Referrals can be made for the following health care services:
Private Duty and/or Sitter Services
CBA/PHC Provider Services
Durable Medical Equipment
Medical Supplies and Equipment
Enteral Supplies and Equipment
Hospice or Respite Services
Transportation
Community Resources
Contact Us!
For more information, or to arrange for home health services, contact us today at (817) 633-2273 or Toll Free (866) 391-5273 or complete our Request for Information form below.
Healthcare Resources Home Health
2225 E. Randol Mill Rd. Suite 400
Arlington, TX. 76011
(817) 633-2273 | (866) 391-5273
FAX: 817-633-2274