More Texas Senior Care Facilities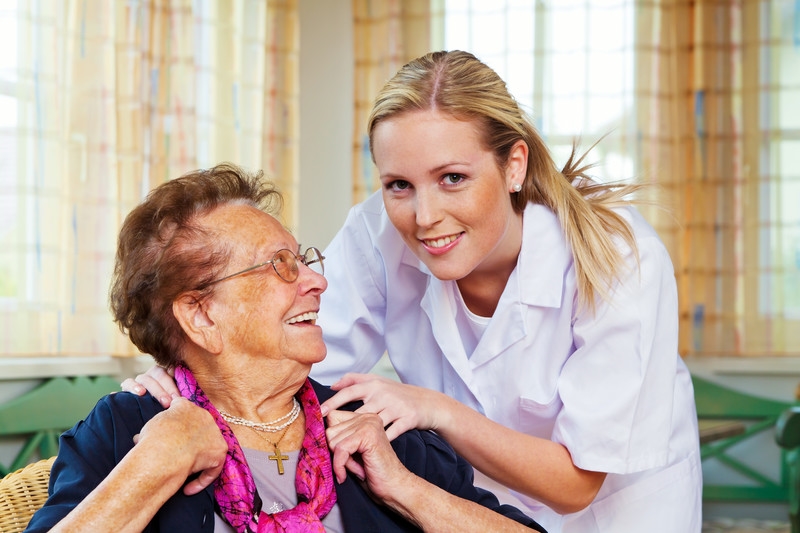 What is Assisted Living?
Assisted living facilities offer a housing alternative for older adults who may need help with dressing, bathing, eating, and toileting, but do not require the intensive medical and nursing care provided in nursing homes. Although assisted living facilities differ by state, services offered can include: Assistance with daily living activities (bathing, dressing, eating, toileting, etc.) Central dining programs that include three meals a day. Educational activities. Emergency call systems in private and common areas. Exercise activities. Some assisted living facilities also offer memory care which goes beyond what is traditionally offered in an assisted living setting.
Assisted Living Facilities - Bellaire, TX.