More Texas Senior Care Facilities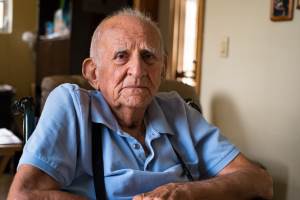 What is Memory Care?
Memory Care is a distinct form of long-term care designed to meet the specific needs of a person with Alzheimer's disease, dementia or other types of memory problems. Memory care provides intensive, long-term medical care to seniors with serious health and dementia conditions in a fully-staffed and monitored facility.
Dementia
is not a specific disease. It's an overall term that describes a wide range of symptoms associated with a decline in memory or other thinking skills severe enough to reduce a person's ability to perform everyday activities.
Alzheimer's Disease
is a specific form of dementia. As Alzheimer's disease or dementia progresses, the level of care and assistance a person requires increases. Alzheimer's disease accounts for 60 to 80 percent of cases. Vascular dementia, which occurs after a stroke, is the second most common dementia type.
Memory Care - Bellaire, TX.