More Texas Senior Care Facilities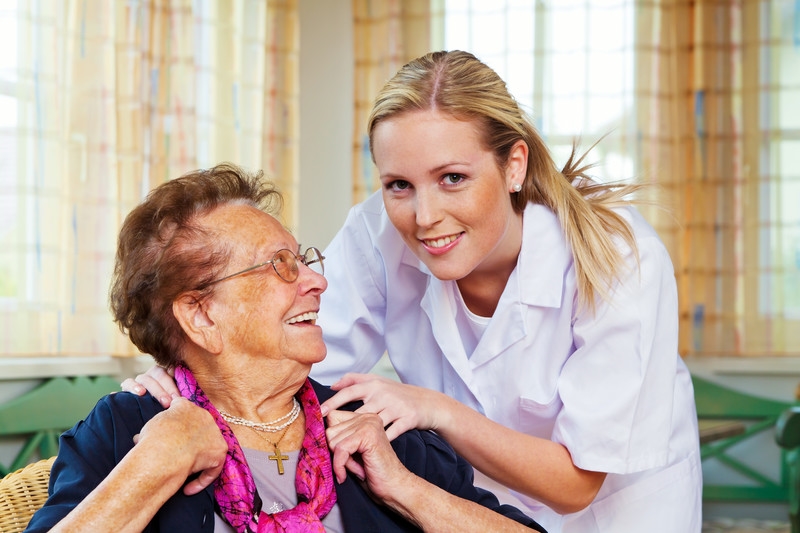 Assisted Living and Memory Care - Bellville, Texas.
Although assisted living communities may have memory care units on the premises, the two types of care are not synonymous. Memory care is a distinct form of long-term skilled nursing that specifically caters to patients with Alzheimer's disease, dementia and other types of memory problems. Memory care provides intensive, long-term medical care to seniors with serious health and dementia conditions in a fully-staffed and monitored facility.
Facts About Assisted Living and Memory Care in Bellville, TX.
Memory care units are typically architecturally designed to meet the specific needs of Alzheimer's patients. Unlike some assisted living facilities, memory care units do not have individual kitchens for their residents. This is to keep the stress of those with dementia at a minimum. While some assisted living facilities do have secure areas to accommodate those with mild dementia, memory care units put an extra emphasis on security to prevent patients from wandering, which is common in those with more advanced dementia. Many locations offer a secure outside area, so that patients can still enjoy being outdoors, while being unable to leave the property.