More Texas Senior Living Resources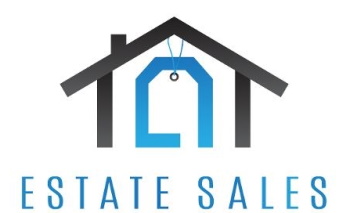 Find Estate Sale Professionals Serving Conroe, TX.
Whether you are downsizing, getting divorced, or dealing with the financial assets of a loved one who has passed, stress is involved. For many people, these situations mean going through an accumulation of a lifetime of belongings. What do you do when you can't take on one more thing?
Call an Estate Sale Professional.
An Estate Sale, also called a Tag Sale in some parts of the country, is a way of liquidating the belongings of a family or estate. These are usually much more than garage or yard sales. They are used when someone is in need of a way to sell items due to downsizing, moving, divorce, bankruptcy, or death. Some companies may have additional services they provide for a fee, such as trash removal, after-sale clean-up, etc.