Return to Texas Senior Care Facilities Portal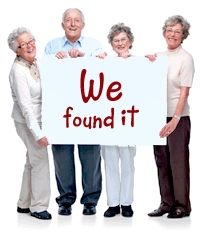 Senior Living and Care Locators - Dallas, TX.
These type of services help guide seniors and their adult children to the best senior living community (including assisted living and memory care) that best fits their required needs, geographical preference, and finances. They can also help you find the right expert for veterans benefits, elder law, geriatric care management, home health, non-medical home care, long term care insurance, senior real estate specialists, senior movers and many other services senior citizens may need throughout Dallas and the surrounding areas.