More Texas Senior Living Resources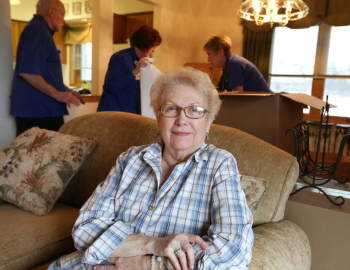 What Are Senior Downsizing Services?
When you have a home filled with a lifetime's worth of stuff, there often comes a time when you've got to part with some of it. OK, a whole lot of it.
Senior downsizing specialists
help the elderly downsize their possessions and are experts at helping with the transition into senior living as well as assistance with decluttering. Sometimes when an adult child steps in to help mom or dad move, they bring emotional baggage which is where they can step in and help. Items with monetary value are either handed over to auction houses, which take a commission after the items are sold, or to estate liquidators and dealers, who give the seller money upfront. Many downsizing specialists offer this service as well.
Senior Downsizing and Estate Services - Frisco, TX.