More Texas Senior Living Resources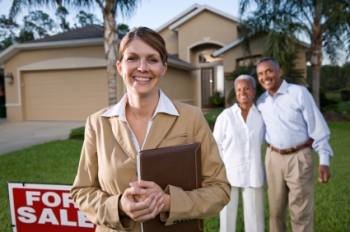 Senior Real Estate Specialists - Huntsville, TX -
Created by the National Association of Realtors, a Seniors Real Estate Specialist (or SRES) is specifically trained for the challenges and situations that clients age 50+ face. SRES agents are trained in no-pressure approaches to senior real estate needs, including suggesting housing alternatives to buying a new home or ways that a senior may be able to age in place instead of downsizing or making other moves.
Agents who gain the SRES designation have to complete a set of training courses on senior real estate challenges and needs.
SRES professionals are also trained to identify senior resources in communities to help people find the best community fit, should they decide that moving is the right option for them.