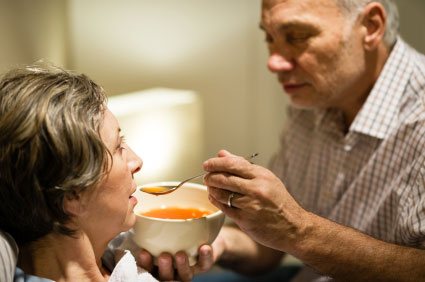 Importance of Caregiver Respite
Caregiver Respite Services - Leander, TX.
Respite care can be provided at home — by a friend, other family member, volunteer or paid service — or in a care setting, such as adult day care or residential facility. Respite care provides caregivers a temporary rest from caregiving, while the person with Alzheimer's continues to receive care in a safe environment. Using respite services can support and strengthen your ability to be a caregiver.
The cost for these services varies and is usually not covered by insurance or Medicare.
Caregiving is demanding — and it's normal to need a break. Seeking help does not make you a failure. Remember that respite services benefit the person with dementia as well as the caregiver.