More Texas Senior Living Resources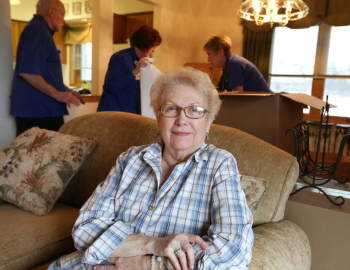 Senior Downsizing & Estate Sale Professionals - Rockwall, TX.
What Are Senior Downsizing Services? When you have a home filled with a lifetime's worth of stuff, there often comes a time when you've got to part with some of it. OK, a whole lot of it.
Senior Downsizing Professionals
help the elderly downsize their possessions and are experts at helping with the transition into senior living as well as assistance with decluttering.
Downsizing and Estate Sale Professionals
help evaluate, organize, and assist in making the decisions about what personal possessions should be kept, donated, transferred, sold, or thrown away.