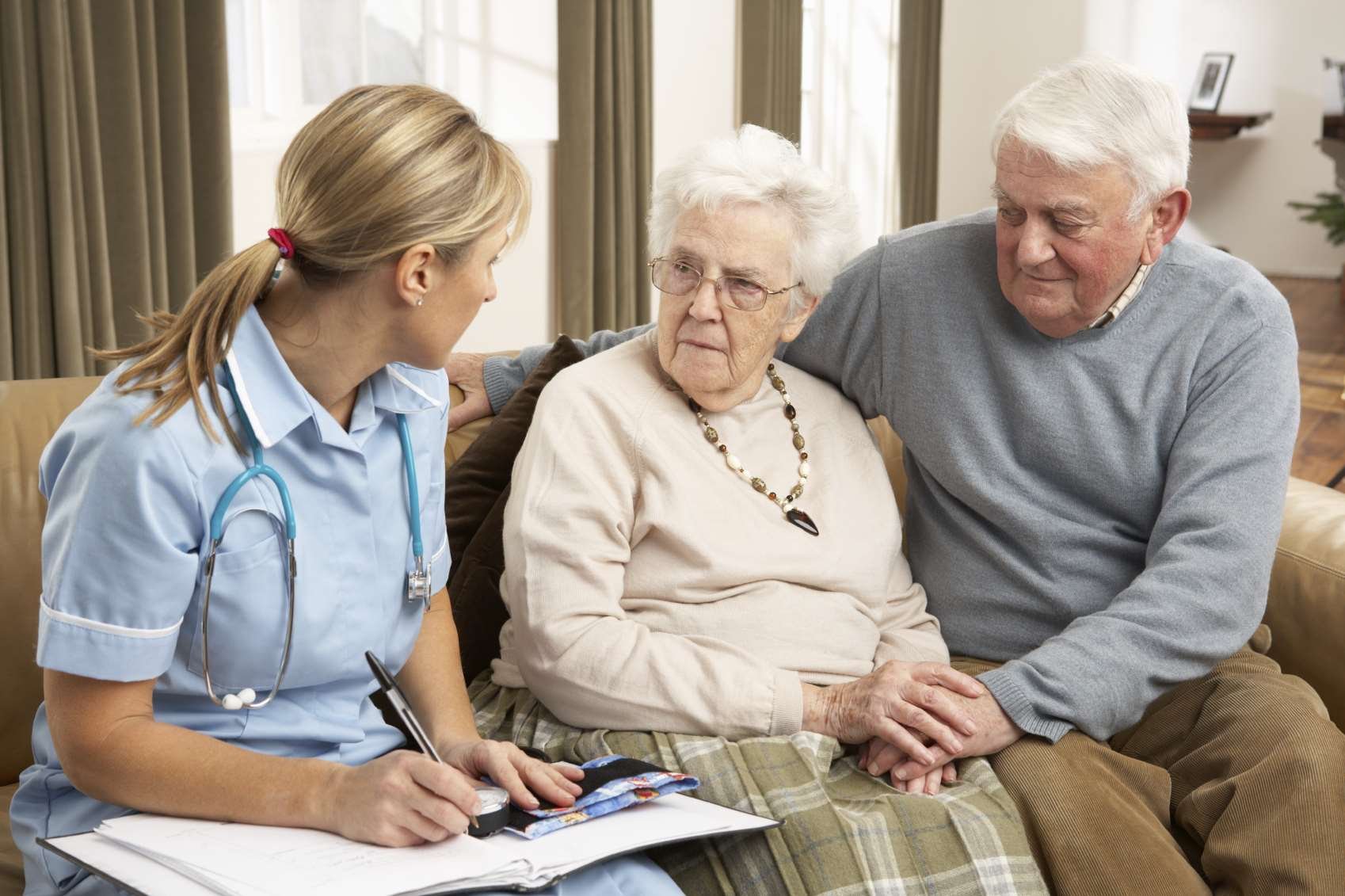 What to Look for When Choosing Assisted Living
Assisted Living - San Marcos, TX.
Assisted living housing is a long-term senior care option that provides personal care support services such as meals, medication management, bathing, dressing and transportation.
Memory Care -
Although assisted living communities may have memory care units on the premises, the two types of care are not synonymous. Memory care is a distinct form of long-term skilled nursing that specifically caters to patients with Alzheimer's disease, dementia and other types of memory problems.