More Planning Ahead Resources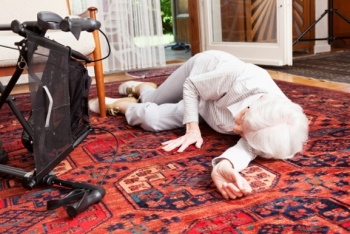 Medical Alert Companies Serving Sugar Land, TX and Surrounding Areas.
Also known as personal emergency response systems, medical alert systems offer a fast and easy way for the elderly, people with health issues, and those who live alone, to get help during an emergency, whether it be a medical issue, a fall, a fire, or any event that requires an immediate response. Unfortunately, Medicare Part B generally doesn't cover medical alert systems. But some Medicare health plans, such as certain Medicare Advantage plans, might cover them. Medicare Advantage plans may provide medical alert (emergency response) systems for primarily health-related issues.