Return to Texas Senior Care Facilities Portal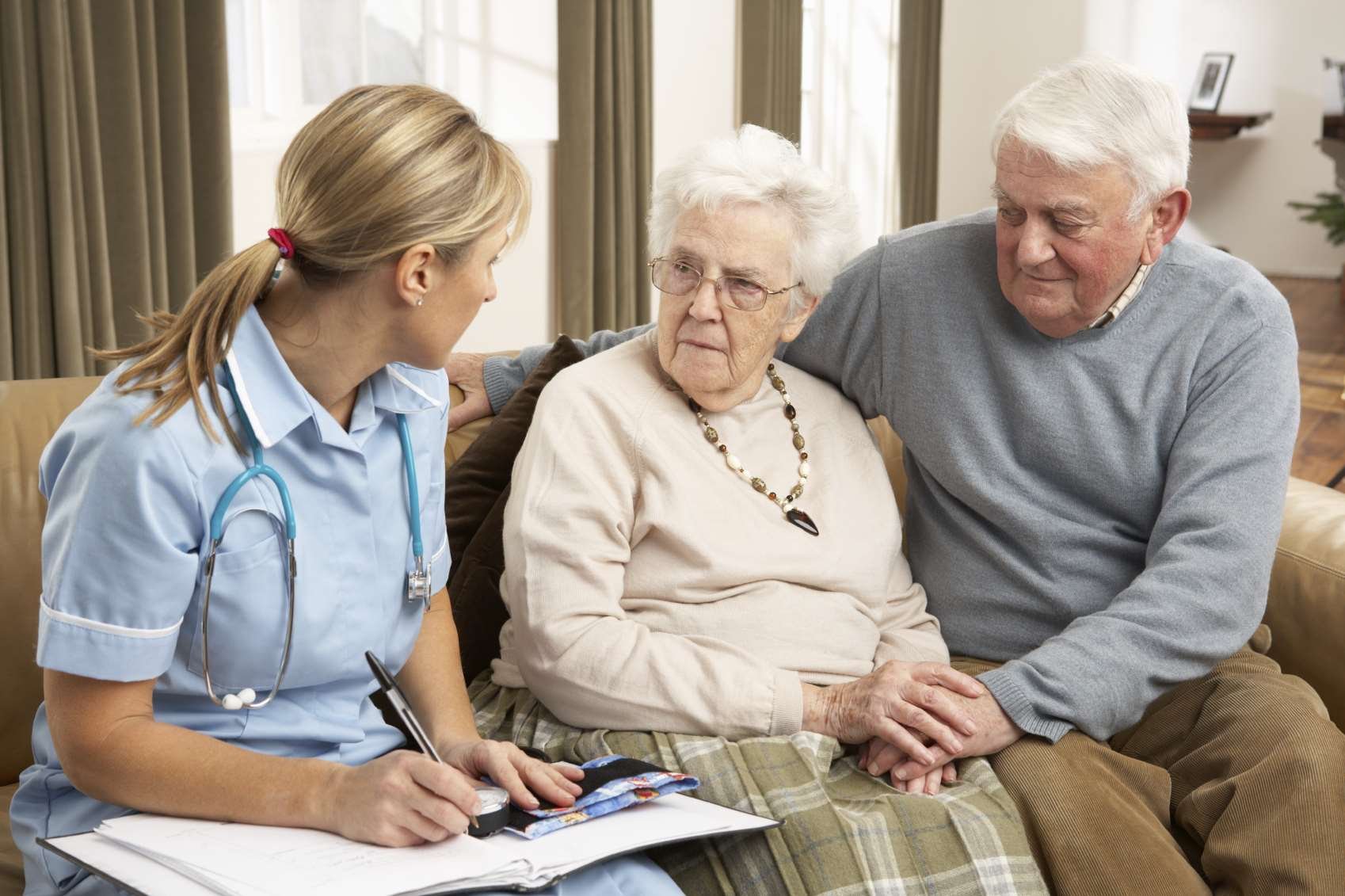 Assisted Living & Memory Care - Temple, TX.
An assisted living residence is a long-term senior care option that provides personal care support services such as meals, medication management, bathing, dressing and transportation. Assisted living residences are aimed at helping residents remain as self-sufficient as possible with the assurance of assistance when needed. A combination of housing, meals, personal care and support, social activities, 24-hour supervision and, in some residences, health-related services is usually provided.
Some (but not all)
assisted living facilities offer an Alzheimer's unit or wing, also known as "memory or dementia care."