More Texas Senior Professional Services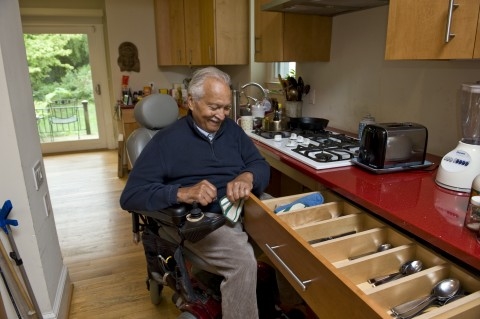 Texas Home Modification Services for the Elderly and Disabled.
Home safety modifications and renovations for seniors are changes made to adapt living spaces to meet the needs for those with physical limitations so that they can continue to live independently and safely. Modifications can range from something as simple as replacing cabinet doorknobs with pull handles to full-scale construction projects that require installing wheelchair ramps and widening doorways.
THE BENEFIT OF HOME MODIFICATIONS
is they promote independence and prevent accidents. Companies providing home modifications services make home safety number one, allowing seniors and the elderly can remain in their homes longer, and safer.