Elder Options of Texas is a unique, one-of-a-kind online directory (not a print publication) that was created to assist the growing Texas aging community accustomed to searching online find the senior care providers, professionals, and housing options they are looking for. We make finding what individuals are looking for faster, and easier to find! And when our visitors find us, they find you!
Our site is VERY popular among baby boomers and children with aging parents who are currently living in Texas (or planning to relocate to be closer to family) and are searching for senior care services and/or housing options for themselves or an elderly loved one.
We invite you to visit our "WE RECOMMEND" page to read what other senior communities and age related companies and professionals have to say about their sucess of advertising on our site.
DID YOU KNOW?
In Texas, the aging of the baby boomer generation is projected to yield an elder population of 5.9 million, or 19.4 percent of the state's total population in 2030. At this point, just under one in five people in Texas will be over 64 years of age. Advertise with us and reach these active Texas baby boomers and those with aging parents.
Additionally, 60% of people in the 50 – 64 year age group, which is most of the boomer population, are now on at least one social media site. Facebook is by far the most popular social media site for baby boomers. Baby boomers now spend 27 hours per week online. Our site is VERY popular among baby boomers and children with aging parents.
Our site averages 32,816+ monthly referrals from top search engines of which 30,005 find us ORGANICALLY on Google and 4,406 were directly referred. Additionally, Elder Options of Texas receives on average 85,294 monthly unique pageviews and 52,142 user sessions.
Most find our site when preforming key-word searches or phrases. In fact, over 80% of our web referrals are Organic Searches.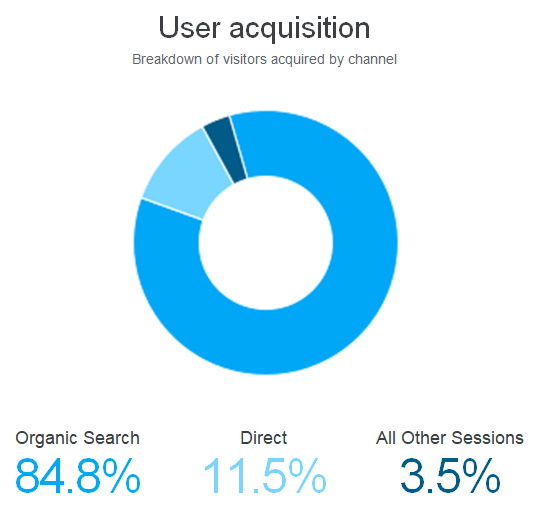 Additionally, we receive a lot of traffic from our Social Media pages.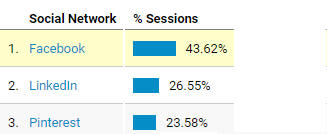 Lastly, the companies listed under our "Partner and Friends" page have kindly offered to reciprocate with us by listing Elder Options of Texas on their website. Just one more way people learn about and are referred to our site.
click here
Join the many others who own and / or manage a senior care company, senior living community or any number of senior services and receive exceptional online exposure resulting in NEW clients or move-ins!
Contact us today with any questions at (512) 415-0567 or email: contact@elderoptionsoftexas.com
We accept the following forms of payment: