Elder Options of Texas is a unique online directory for Internet savvy seniors and children with aging parents searching for home care providers, care professionals, and senior living options. When they search online Elder Options of Texas is often found on the 1st page of Google (ORGANICALLY) as well as other major search engines. When they find us they will find you!
We Never Charge a Move-In or Referral Fee! Please visit our ABOUT page to see the provider categories we offer your company could be listed under.

Advertise with us and watch your business grow!!
We offer affordable monthly recurring credit card payments starting at just $50.00 / mo. You can cancel anytime after 30 days. NO long-term commitment!
Join the many Texas senior care providers, senior living communities, and elder care professionals who have signed onto advertise, and start receiving exceptional online exposure resulting in NEW clients or NEW move-ins!!

Our Site Traffic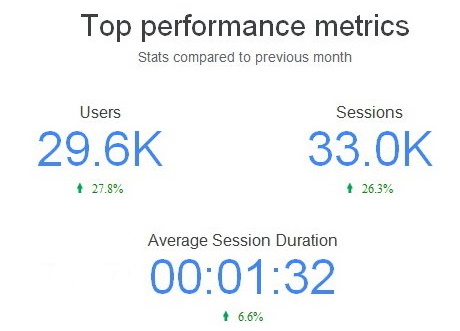 Past 30 Days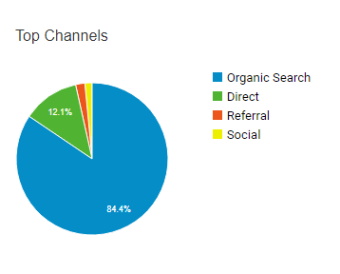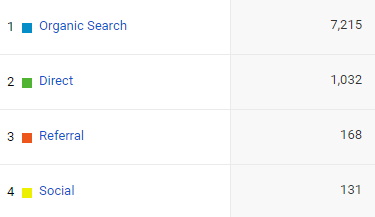 Who Visits Our Site:
17.03% Ages 45-54
24.10% Ages 55-64
23.04% Ages 65+
67% Female
33% Male

Our Social Media Traffic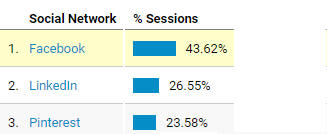 Added Bonus!!

As an advertiser your company will automatically be found on our sister site Texasbabyboomers.com at no additional charge!
In Addition...
Most companies who advertise are also found under our very popular "Lifestyle Articles" section also at NO additional charge! Double click on image below to be directed to that section of our site.
Once your advertising goes live...
To kick start your exposure on our site we share your company information on our social media platforms. This is included in our pricing! We also add links to your Social Media pages too!!
28.5k Monthly Pinterest Viewers
We Come Highly Recommended!
You are invited to visit our "WE RECOMMEND" page to read what other senior communities and age related companies and professionals have to say about their success of advertising on our site.
Elder Options of Texas is VERY popular among baby boomers and children with aging parents currently living in Texas (or planning to relocate to be closer to family)who are searching for senior care services and/or housing options for themselves or an elderly loved one.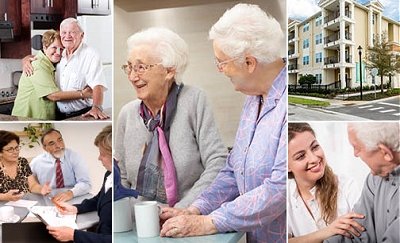 Did you know...the Texas aging population is projected to yield an elder population of 5.9 million or 19.4 percent of the state's total population in 2030. The age category including Texans over the age of 65 is projected to more than triple in size from 2010 to 2050. Additionally, 60% of people in the 50 – 64 year age group, which is most of the boomer population, are now on at least one social media site.
Acceptable Payment Options
When using a credit card to pay for your advertising we take security very seriously which is why we chose to use Stripe for online card payments. Stripe is PCI compliant and secure. They don't store any sensitive customer credit card data and use a 256-bit SSL connection (like banks do) across the entire service. We also accept company checks.
Advertise with us and watch your
Texas senior care business grow!