Non-Medical License #016259
Serving All of Tarrant County, TX

1321 W. Randol Mill Rd. Suite 108B
Arlington, TX 76012 {Map}
Tel: (682) 238-3699

In Home Personal Services a licensed and insured personal assistance service agency, is redefining in home care and providing exceptional options by meeting the in home care needs of individuals, seniors and those that need care. Our system allows our clients to choose from hourly services all the way to 24-hour live in care.
In Home Personal Services Tarrant County specializes in providing home care services throughout Arlington, Bedford, Benbrook, Burleson, Colleyville, Crowley, Euless, Flower Mound, Fort Worth, Grand Prairie, Grapevine, Haltom City, Hurst, Keller, Mansfield, North Richland Hills, Pantego, Saginaw, Southlake, Trophy Club, Watauga, and White Settlement.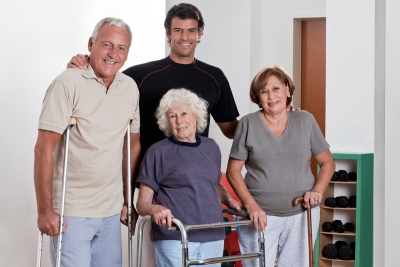 We offer competitive hourly rates and specialized services that are unique in our industry. Our caregivers offer non-medical services to seniors, those with a disability, and anyone who needs assistance anywhere in Tarrant County.
Non-medical home care is a service that helps those in need by assisting with activities of daily living (ADLs) in order to continue living life from the comfort of his or her own home. Basically non-medical in home care focuses on helping seniors, individuals with a disability, or anyone in need of assistance with a set of daily tasks so that they can get through their activities in a safe and healthy manner. The help needed depends may depend on the individuals age, environment, health condition, and specific limitations.
Home Care Services We Offer
Live-in Caregivers
Live-in care giving can include any non-medical assistance or care our senior clients may need, on a live-in / 24 hours a day basis. We understand that as an individual ages, you might start needing additional help if you are going to continue to live at home. For people that have difficulty with daily activities like cooking, eating, bathing, showering, sleeping or overall mobility, we can be with you to help. Live-in care can be a great alternative to assisted living or nursing homes. Our services are customized for you as an individual, no short cuts and no compromises.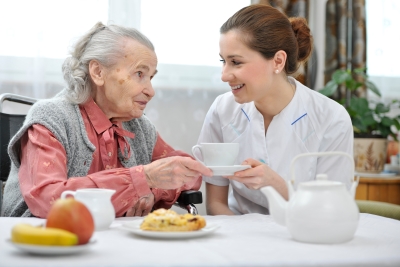 Companion Care
We excel at companion care. Whether it be scrap-booking, puzzle making, cooking and baking, organizing closets and pantries, decorating for the holidays, gift wrapping, letter writing or even reminiscing over coffee and doughnuts, there's a caregiver on our team who would love to share these moments with you.
Respite Care
Our Respite Care program allows families to receive temporary in home care for any length of time. The program was developed to provide non-medical care to those in need due to recent illness, change in condition, hospitalization, or even just care while family caregivers are away on vacation. This family flexible program means there are no penalties for increasing, decreasing or even canceling care at any time.
Transportation
With In Home Personal Services, senior transportation is more than just a ride it is an accompanied tour. Together we can attend doctors appointments, outings and community events, shopping, parties, and even weddings. In Home Personal Services Senior Transportation service provides a safe, easy means for your loved ones to get out and enjoy the day with the company of others.
Support Services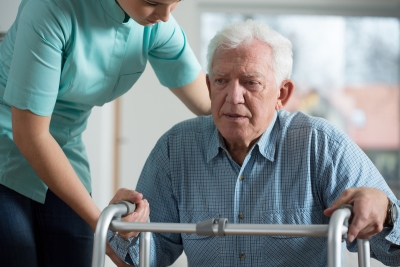 Some people need help to maintain and continue their favorite activities, which they have been doing for years like gardening, reading, walk through the woods, etc. Others might need more pressing help like showering (shower safety), taking medications, grocery shopping, etc.. We assess everyone on an individual basis to make sure the highest quality of care is received. Our support services allows your loved one to live in the comforts of their home, where ever home may be, and all the while providing peace of mind for their loved ones. These include: