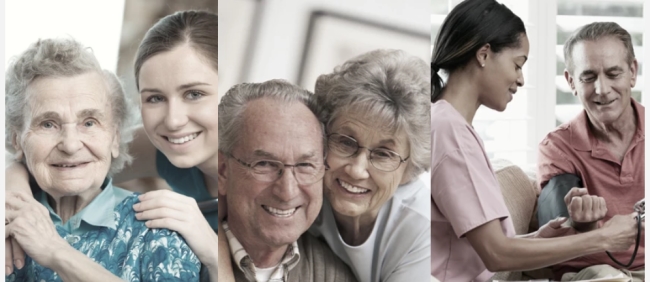 NP Care At Home, LLC is owned by a Board Certified Family Nurse Practitioner. Our company is able to provide management of chronic diseases and testing that can be performed in the home. Healthcare should be about quality and not quantity.
Our healthcare models provide care that is able to diagnose, prevent and manage chronic health conditions. These visits are untimed and are completed in the privacy of your home.
We are also able to provide contracting services for private medical services on a short term basis.
We are able to provide referrals for the following services and only contract with providers that specialize in their field of care.
DME Equipment (with Home Health)

Home Health

Social Worker

Physical Therapy

Skilled Nursing Visits

Occupational Therapy

Nutrition Consults

Prosthetic Consults

Podiatry Consults

Wound Care Consults

Meals On Wheels Referrals

Sitter Services

Specialist Referrals

Senior Living Referrals

Placement Referrals

Dietary Counseling
Better Care Starts With Us!
To request a home visit please complete the Request for Information form below and someone will contact you shortly or call 469-831-6822. We look forward to hearing from you. NP Care At Home, LLC the leader in providing Home Visits to people of all ages.