The following have graciously offered to list us on their site.
In return, we gladly reciprocated. Click on any of the company logo's to learn more about what they have to offer.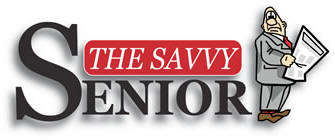 Home | About | Advertise | Articles | Site Map | Privacy Policy
Elder Options of Texas
Copyright 2001-2018
All Rights Reserved
DISCLAIMER: Links to other websites or references to products, services or publications do not imply the endorsement or approval of such websites, products, services or publications by Elder Options of Texas. The determination of the need for senior care services and the choice of a facility is an extremely important decision. Please make your own independent investigation.