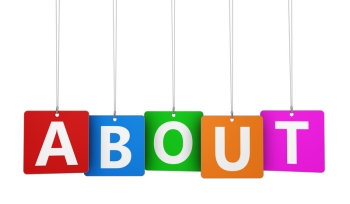 Elder Options of Texas is a privately owned (not a state agency) senior site founded by Cheryl Culbertson (LinkedIn). Cheryl is also the host of Senior Talk on Talk Radio 1370 AM. Each week Cheryl's guests include top healthcare and aging industry professionals who work in the Texas senior care and/or housing industry.
About Elder Options of Texas
Elder Options of Texas is an online directory so seniors, children with aging parents, and caregivers can quickly (and quite easily) find the senior care services or community option they are looking for. Our site design allows individuals direct one-on-one contact with the company or community they are interested in learning more about.
When contacting any of the companies or senior communities on our site via the "Request for Information" form found on their Company Profile page, your email address is never shared with anyone else. Never, ever!
Elder Options of Texas Profile Page
Services found on our site.
Listed below are the types of products, services and senior care / housing options you will find on our site. You can find what you're looking for under our navigation tabs at the top or by a specific Texas region.
Elder Options of Texas is particularly popular among the growing baby boomer generation. Whether searching for senior care for their aging parents, or for themselves, they find what they are looking for.
LEARN MORE ABOUT US | ADVERTISE WITH US!