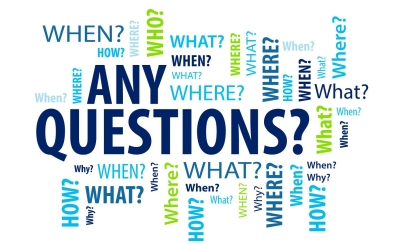 This page provides a comprehensive selection of articles featuring up-to-date topics and information affecting today's Texas seniors, baby boomers, the elderly and caregivers. It is our hope that we can inform, inspire, educate and share important information on topics affecting today's Texas seniors, baby boomers, caregivers and grandparents.
Topics include: What Medicare and Medicaid does and does not pay for; how to find and choose a care provider; how the state of Texas oversee's, regulates and licenses healthcare facilities; are 55 plus apartment communities right for you; what questions to ask when hiring a geriatric care manager; what are the benefits of working with an elder law attorney; how grandparents raising grandchildren can find help and support, is it Alzheimer's or dementia...and so much more!
If there is a topic you need help with, please visit our ASK A QUESTION site, also located by clicking on the tab above.