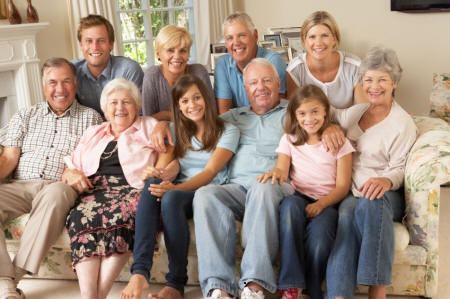 Texas Senior Services...
Advertise With Us!
Elder Options of Texas is your online source for finding senior services, care providers, and housing options throughout Texas.
No more 1-800 numbers to call first.

No more questionnaires to complete before you can access what you're looking for.

And no 3rd party representative to talk to first.

What you will have is immediate and direct contact with the company or senior community you're interested in learning more about.
Elder Options of Texas is popular among active adults and children with aging parents who are currently living in Texas, and searching for age-related resources or housing options, or planning to relocate to be closer to family and/or the grandchildren. This site is not a state agency. It is privately owned.
It's currently estimated that the population of Texas in 2018 is 28.70 million, up substantially from 25.1 million in 2010. This is due to its current growth rate of 1.80%, which ranks 3rd in the country. In Texas, the aging of the Baby Boomer generation is projected to yield an elder population of 5.9 million, or 19.4 percent of the state's total population in 2030. At this point, just under one in five people in Texas will be over 64 years of age.
Service Providers
Listed below are the categories of service providers featured on our site including senior care services, professionals, and housing options. Whether searching for senior living options or care for aging parents, we hope you will find what you're looking for. The companies featured are within the private sector industry.