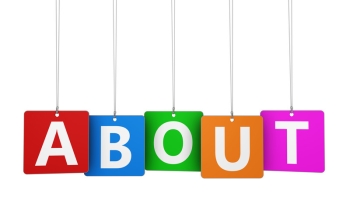 About Elder Options of Texas
Elder Options of Texas is your one-stop-shop for finding senior care services and senior communities throughout the state of Texas. Elder Options of Texas is a privately owned company, not a state agency, owned and founded by Cheryl Culbertson who is also the host of the popular podcast, Texas Senior Talk.
Cheryl's vision for Elder Options of Texas, when it launched several years ago, was to offer a one-stop-shope so children with aging parents, seniors, and caregivers could find and learn about (any and everything) regarding Texas senior care and services. Mission accomplished!!
Types of services you'll on this site include the following. You can also find what you're looking for under our navigation tabs at the TOP or you can search by a specific Texas region.
Elder Options of Texas is particularly popular among the growing baby boomer generation. Whether searching for senior care for their aging parents, or for themselves, they find what they are looking for.
LEARN MORE ABOUT US | ADVERTISE WITH US!