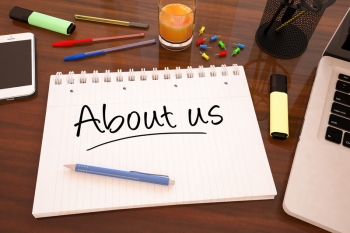 Elder Options of Texas is an online directory for seniors, caregivers and children with aging parents who are looking for home care services, health care professionals, and senior living options throughout Texas.
Elder Options of Texas is very popular among seniors 65 and older, and baby boomers, living throughout Texas as well as nationwide. Nearly 15 percent of Texans (4 million people) are 65 or older. By 2040, older adults will represent over 20% of the Texas population. This growing group is likely to present new challenges that researchers within Texas Aging & Longevity Center (TALC) are prepared to take on.
Texas is also home to 5.2 million baby boomers who will all be at least 65 years of age by 2030. And out of the 34 to 44 million informal caregivers throughout the United States approximately 2 .7 million are in Texas.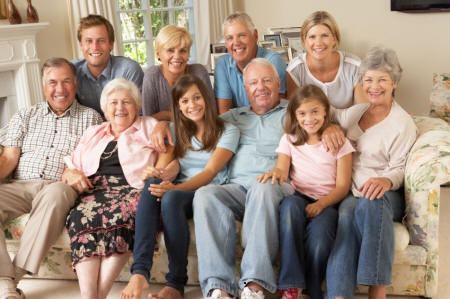 Listed below are the categories of Texas senior care services, professionals, housing options, and care facilities featured on our site: