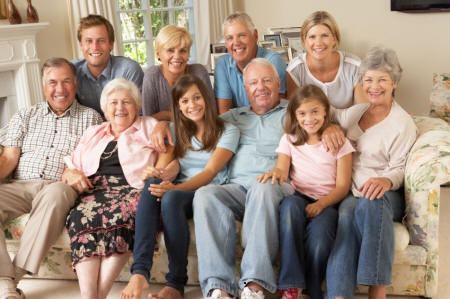 Elder Options of Texas is an online directory that connects families and active adults with a wide variety of senior care products and services available throughout Texas.
No more 1-800 numbers to call. No more filling out questionaires before you can find what you're looking for. And no more 3rd party representative to talk to first. Just immediate and direct contact with the company you're interested in regarding the senior care services they offer or apartment community they represent.
It's currently estimated that the population of Texas in 2018 is 28.70 million, up substantially from 25.1 million in 2010. This is due to its current growth rate of 1.80%, which ranks 3rd in the country. In Texas, the aging of the Baby Boom generation is projected to yield an elder population of 5.9 million, or 19.4 percent of the state's total population in 2030. At this point, just under one in five people in Texas will be over 64 years of age.
Our online directory was specifically created to assist the growing aging Texas community who are accustomed to going online to find the care providers, professionals, or housing community they need. Elder Options of Texas is not a state agency. This site is privately owned by Cheryl Culbertson, a senior care advocate for the past 30+years.
Our website is popular among active adults and children with aging parents who are currently living in Texas and searching for age-related resources and housing options, or planning to relocate, to be closer to family and/or the grandchildren.

How to Get the Most From Using Our Site:
Click on any of the BLUE NAVIGATION TABS above: Care Facilities, Home Care, Senior Living, Planning Ahead or Professional Services. Each will lead you to specific sections of our site making it fast and easy to find what you're looking for, and within the city of interest. Or, you can use the 'Search Our Site' tool bar above to search through our site.
Access our Lifestyle Articles focusing on topics, concerns, and issues facing senior's, children with aging parents, grandparents, baby boomers, and caregivers. They all include helpful links to pages that provide additional resources and contacts.
View our Events Calendar - A FREE service for Texas Seniors and Aging Industry Professionals. Events are posted by professionals in the industry throughout the state. See what senior events are scheduled in your area!
Visit our Senior Resources section is where you'll find many useful, fun and important sections regarding travel, pets, jokes, recipes, grandparenting, and more!
Whether you're searching for senior living options or care for aging parents we hope you will find what you're looking for.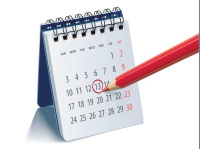 Our Events Calendar is For Texas Seniors and
Aging Industry Professionals.
Listed below are the category of senior care services, professionals, and housing options featured on our site. Whether searching for senior living options or care for aging parents, we hope you will find what you're looking for.